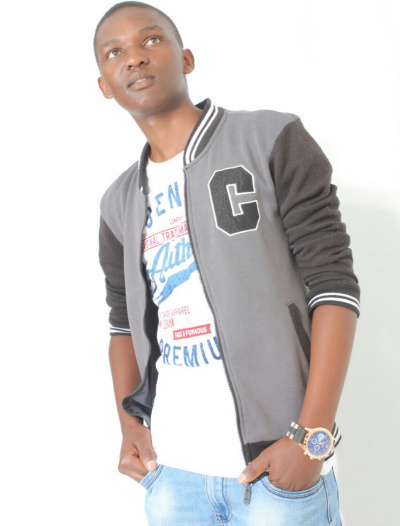 WELCOME!!

Hey there! Welcome to my personal website. My name is Smanga Archie Mbongwa also known as Kidsam. I'm an actor, screenwriter, film director, film producer, novelist and a rapper and this website has all the information you need to know about me and more. ENJOY!!

What's New
Dare To Forever Mourn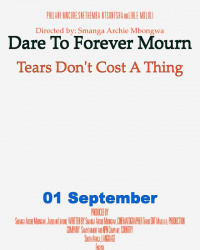 Dare To Forever Mourn is a feature film written, directed and produced by Smanga Archie Mbongwa.
Read more
Related Links
Samytaiment
Copyright © 2016 Simanga Archie Mbongwa
Powers by Xtgem